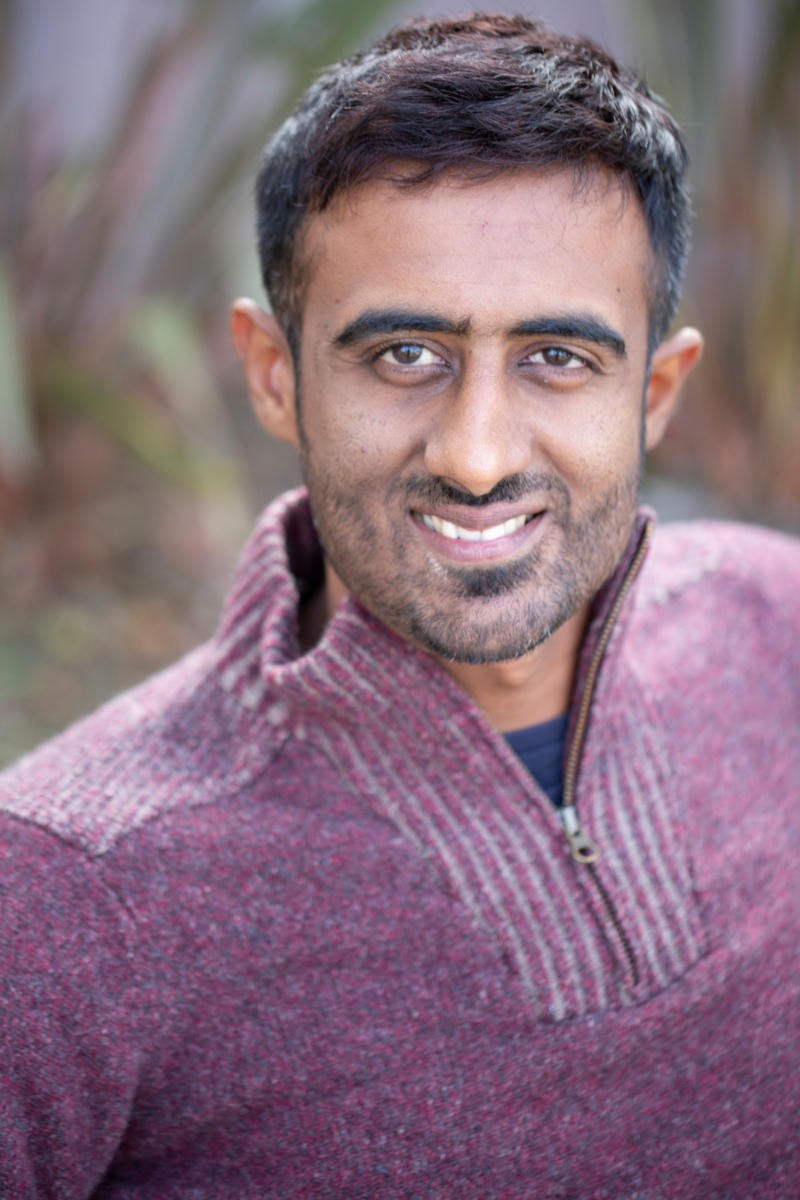 Zain Jaffer is the PropTech VC
Zain Jaffer is the PropTechVC, investing in visionary founders who understand the revolution technology and innovation will introduce to the way real estate is managed, purchased, and sold.
An accomplished real estate investor, venture capitalist, and serial entrepreneur, Zain started his first company at the age of 14 before moving to the U.S. In 2011, he secured $25M from tech giants including Google and AOL in support of his vision for an advertising start up (Vungle), which later sold to Blackstone for $780 million in 2019.
Since that exit, he has been pursuing his avid interest in real estate while at the same time investing in powerful PropTech startups with a team of partners at BlueField Capital. Bluefield Capital owns several billion dollars' worth of real estate throughout the United States in various sectors, including multi-family, hospitality, student housing, senior living and industrial warehousing.
In addition to sitting on Bluefield Capitals investment committee for real estate acquisitions, Zain manages Bluefield Capital's Venture Fund, a very active fund which invests in new-to-market PropTech startups almost every month. This quickly growing portfolio backs pre-Seed and Series A stage companies who are leveraging technology for the betterment of the real estate industry. The combination of traditional real estate investment and PropTech investments creates a unique and symbiotic portfolio, providing a personal testing ground where the new solutions can be vetted and tested in real life situations using the real estate properties under management.
With the combination of Zain's instinct for innovation and his interest in the very traditional field of real estate, he has seen the massive opportunities for technology to disrupt, advance, and improve this centuries-old industry. "Real estate investing has been around for centuries; everything—from the way data is compiled and analyzed to the way buildings are managed and maintained—has been done the same way for so long. Successful investors understand the need for accurate, in-depth, and real-time data analysis," reflects Zain. "AI (artificial intelligence) and ML (machine learning) are perfectly suited to fill those pain points, to systematize and improve the management of that data to the point where we won't be able to imagine having ever done it any other way."
Standing at the intersection of the old and the new, Zain invites founders who are innovating in the space to join minds, talk tech, and test solutions on his podcast. He loves talking with industry disruptors, mavericks who are transforming how real estate is bought, sold and managed. These conversations cover a wide range of topics and fields, including FinTech solutions that are changing the way landlords interact with their tenants, technology that better manages occupancy levels post-Covid, imaging software that can help a manager keep tabs on inventory at any given property or an app that helps manage the parking garage associated with an apartment building.
Zain's achievements have garnered international recognition and acclaim; he is the recipient of prestigious awards such as Forbes 30 Under 30, Inc. Magazine's 35 Under 35, and the San Francisco Times Tech and Innovation Award. He is a regular contributor to major business & tech publications such as Forbes, ValueWalk, Startup Nation, and Crunchbase, as well as real estate publications such as GlobeSt.com, Institutional Real Estate, RealTrends and PropertyEU.
Zainali "Zain" Jaffer is a highly-sought after expert for real estate and investment panels and is a frequent guest lecturer at universities. He holds a Master Degree in Technology Entrepreneurship from University College London and a Bachelor's Degree in Business Management from King's College London.